Wishing I was on a New England beach with some lobster, friends and fireworks today (Greedy, considering I did that this weekend). Instead, I'll discuss things seen/purchased on my recent trip that makes me love America.
New summery stationary
My new neon ring. Won at the skeeball tournament at Funland.
My mom and the baby have matching ones :)
TARGET! Look at the selection. I'm the tiniest bit obsessed.
The BEST sparkling water in the world. I seriously drank about 10 of these this weekend.
No sugar and fake sweeteners with just a hint of flavored. I wish I had brought some back.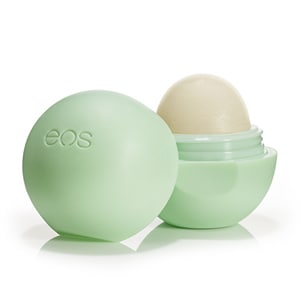 New lip balm- Sweetmint flavor.
When you put it on, it feels like you're kissing the lip balm.
Obsessed! Gotoob. Squishy travel bottles.
I clearly spent too much time in Target buying the MOST random things :)